Posted by Vicco Says on 2021 Jan 7th
When it comes to purchasing kids shoes in Canada, parents often choose either expensive products from famous brands or simply buy something cheap at a local store. Opting for high-quality shoes is always a preferred decision since little feet are still growing, and they need to wear good footwear to develop properly.
Vicco came to Canada in 2019, allowing parents living in Canada and the USA to purchase high-quality footwear for their lovely children at a reasonable price. Keep reading this article to find out more information about this company and its products and benefits.
Why Vicco Shoes Are the Right Choice for Your Kids?
Vicco Canada is a startup launched by a family in 2019. The business was inspired by Amira, a lovely daughter of the founders who live in beautiful Toronto, Canada. Apart from making footwear of amazing quality, Vicco provides everything to ensure a quick and convenient online purchasing experience, from choosing the right model to getting the product delivered. By ordering kids footwear from Vicco, you will enjoy a lot of benefits.
Comfort and Health for Your Kid's Feet
Do you need to purchase infant shoes in Canada or the USA? It may be quite challenging to pick shoes for your baby, especially if you have become a parent for the first time. There are many important things that you should pay your attention to. Vicco can simplify this task for you. All the shoes offered by Vicco are high-quality. All you need to do is to pick the right size and the model that your kid will love.
Various Designs
Footwear offered by Vicco comes in various styles and colors. You will be able to pick something from a wide collection of stylish shoes. There are products for all seasons and weather conditions, from sandals to boots. You won't be lost among a huge selection of products since you can use various sorting and filtering criteria, such as size, style, price, and others.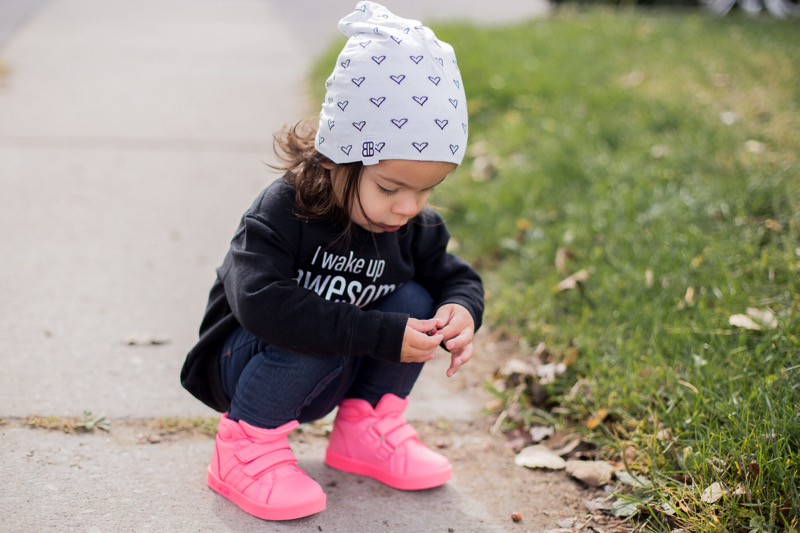 Reasonable Prices
High-quality Vicco shoes come at much lower prices than those from famous brands. This feature allows parents to enjoy the best value for money. Without having to overpay, they can ensure that their kids will be wearing comfortable shoes that allow for healthy foot development. Remember to have a look at the Sale section where you find footwear at great discounts.
Free Shipping On All Orders In Canada
Order baby shoes in Canada or other categories on Vicco's website and get them delivered for free. All the orders are processed within one day; so, you can expect to get your parcel delivered very quickly. Customers from the USA can also enjoy quick and affordable delivery.
Excellent Customer Service
Reasonable prices are not the only factor that makes Vicco different. An individual approach is essential to help parents choose a perfect pair of shoes for their kids. Besides finding a detailed size guide on the Vicco website, you can also rely on the help of professionals. Vicco's specialists will explain how to measure your kid's feet correctly, which materials you should prefer, or how to pick the right model and reply to any other questions.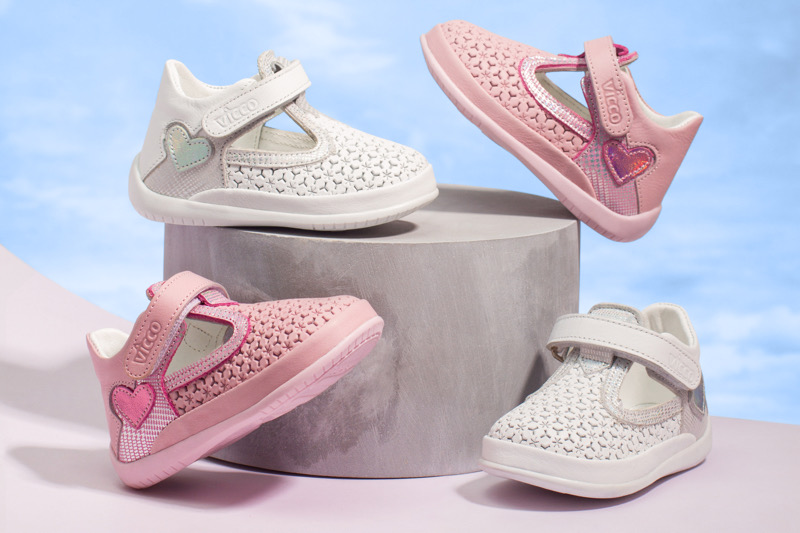 90-Days To Change Your Mind and One-Year Warranty
Vicco allows returning shoes within 90 days in case of any problems. Whatever the reason that makes you unhappy with your purchase, we can sort this situation in a worry-free way. We do not afraid of giving such guarantees, since customer satisfaction is our priority, and all our products are high-quality. Moreover, all footwear from Vicco comes with a One-Year warranty on any defects.
Final Word
Comfortable high-quality shoes will allow your kid to stay active without any discomfort. Check out the wide collection of Vicco shoes made with care. It is really easy and affordable to purchase amazing shoes that will ensure comfort and health for the feet of your kid. We stand by our products and we understand children's shoes.